A new generation of scottish botanical spirits capturing the flavours of the wilderness



Wild Botanical Spirits

Highland Boundary captures the unique flavours of the Scottish wilderness and distils them into an innovative range of botanical spirits and liqueurs. Lovingly crafted in our Scottish distillery, our spirit encompasses all the loved traits of vodka or gin with a wild Scottish twist. Perfect for cocktails and for those looking for a natural yet remarkable drinking experience.

Our spirits rely on ancient distilling techniques fused with a flair for hand-picked Scottish wildlife & nature. Each bottle is produced in Alyth, Perthshire with sustainability, taste and Scottish wilderness in mind.
Browse our spirit and liqueur
Collections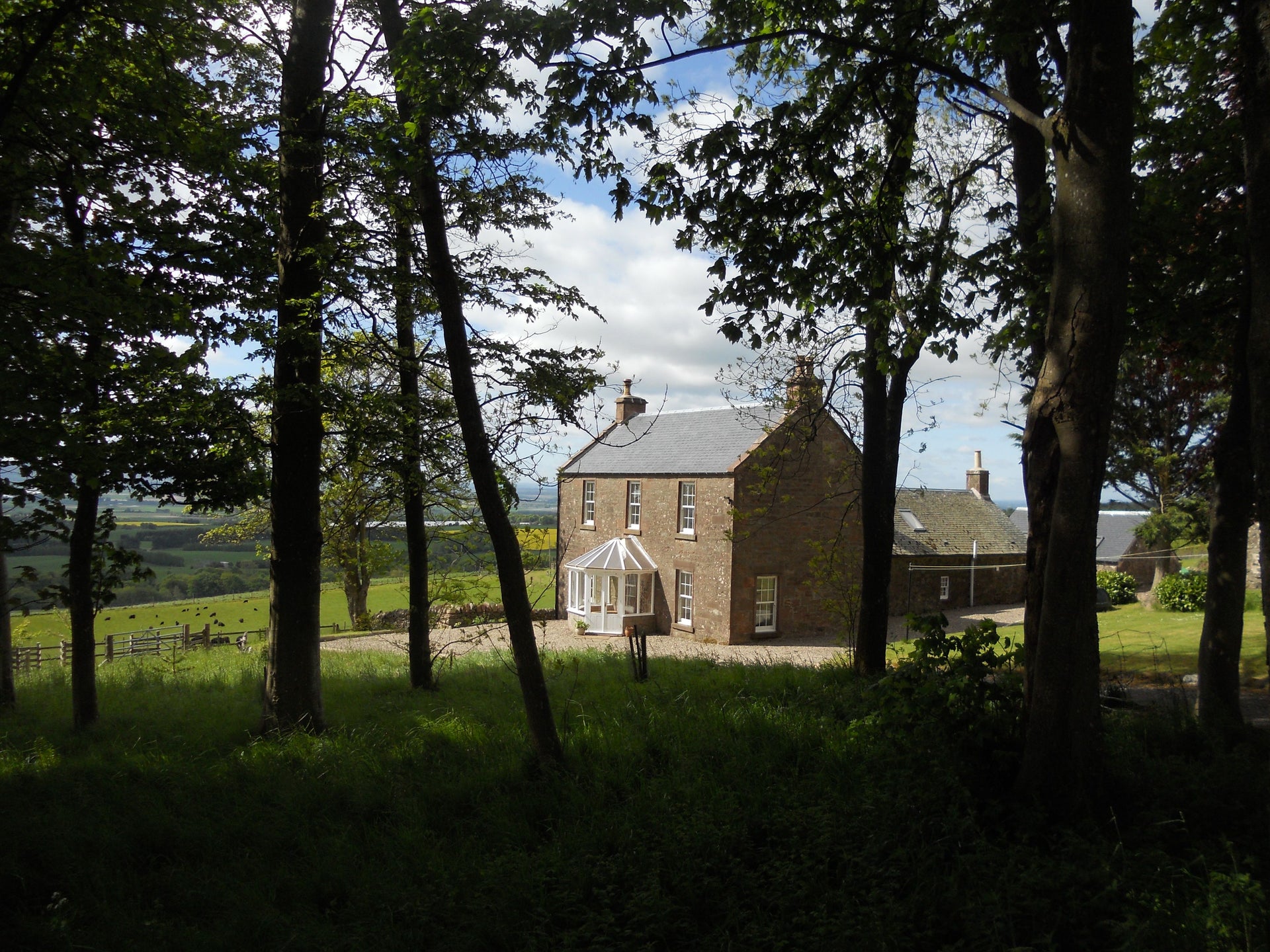 Share The Experience
Kirklandbank
Farm
Kirklandbank on Alyth Hill is a 5 bedroom traditional farmhouse in the ideal location for a relaxing or active holiday in the beautiful Perthshire countryside. With its peaceful setting, spectacular views and beautiful interiors our renovated farmhouse is ideal for family groups.
Read more
Latest News & Articles
It is customary before you take a sip of your drink to say 'cheers' first,...
Read more